Empowering
Young
Entrepreneurs:
Igniting Vision, Inspiring Leadership, and Transforming Futures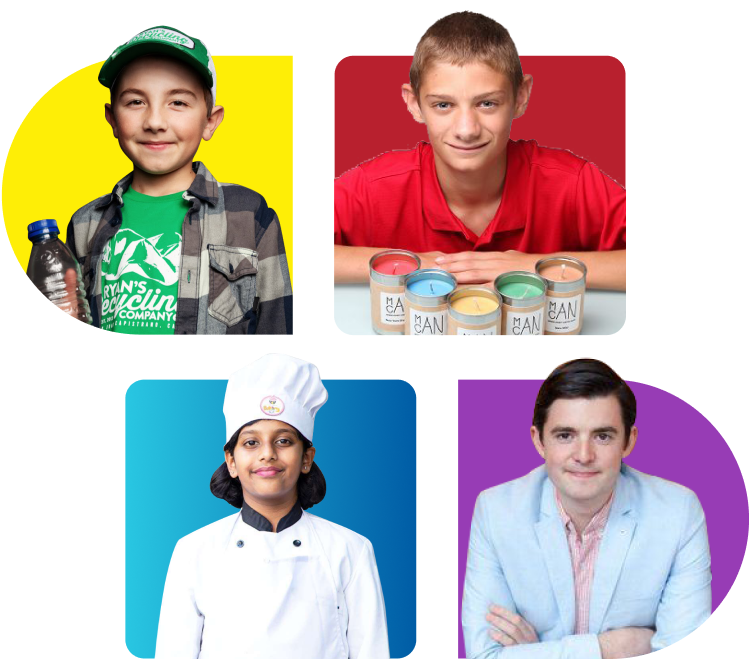 Young entrepreneurs is an ambitious educational programme which aims to exponentially increase creativity within children and make them ambitious individuals. In the idea-based economy of today, it is crucial that we prepare our children for the future that would be unique to them. Educationists have compelled governments to add entrepreneurship to the curriculum in response to the new age that children are beset with. However it has been
increasing difficult for that to happen through the school systems and as a result an entire generation is being deprived of crucial mental development.

Young entrepreneurs is a first of its kind programme within the middle east, which is serving to fill this lacuna/gap within education infrastructure and aiming to make children think in this direction. Our celebrity lecturers and inspiring young entrepreneurs deliver this programme in an ambitiously comprehensive way. After delivering our heavily researched course outline, we expose students to the startup ecosystem to apply their newly-gained thought processes in bludgeoning areas.
Entrepreneurship sits at the helm of every economic activity. In the last decade the startup ecosystem has disrupted every segment of the economy. We have interviewed thousands of entrepreneurs over the past two years of developing this programme and they have all agreed to one axiom- entrepreneurship education is as crucial to children as it is for adult participants. Their shared reasoning is predicated upon the thesis that entrepreneurship is a perspective that they were not given at childhood and thereby experience proved to be an expensive teacher, making them lose years of their lives before they decided to get into it.
We have painstakingly interviewed hundreds of young entrepreneurs all over the world. Many of them are in our panel. Representative interviews are their on our website. They all agree that they haven't become entrepreneurs because they were children of a better God. Their simplistic and humble reasoning was that they were thinking in this direction and had an inquisitive mind which was supported by their parents. We wish to replicate this supporting system by inspiring many parents to have have same attitude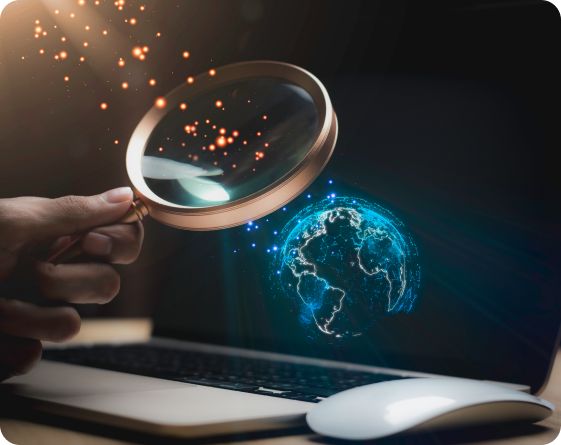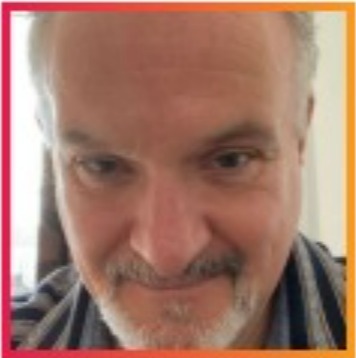 DR. CLAYTON DAVIES
Module: Idea Discovery
Key Skill: Unleashing Creativity
In this exciting module, your child will
learn to think creatively and innovatively, identifying real-world problems and brainstorming solutions. This encourages out-of-the-box thinking and fosters problem-solving skills.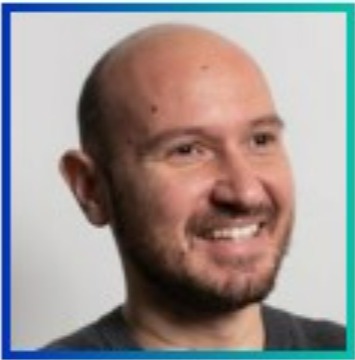 DR. ALEX TZIAMALIS
Module: Making A Plan
Key Skill: Planning For Success
Here, children will learn to break a complex task into manageable parts by developing a basic business plan. This enhances their planning, organizational skills and critical thinking abilities, which are essential for future academic and career success.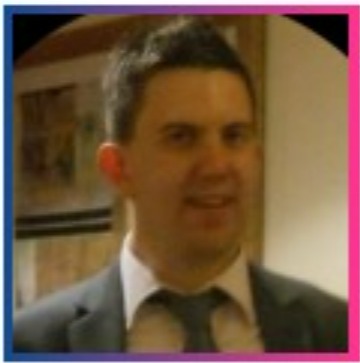 DR. ALEX TZIAMALIS
Module: Budgeting And Pricing
Module Content: Financial Literacy
This interactive module will introduce your child to the concepts of income, expenses, and profit. They'll learn about responsible financial management, fostering an early understand ing of money that will serve them in their personal and professional life.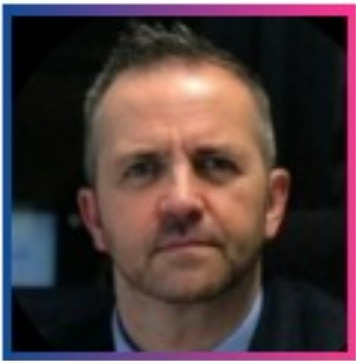 DR. DAVID GORDON
Module: Branding And Storytelling
Key Skill: Public Speaking And Selling
In this engaging section, your child will discover the importance of creating a unique brand and learn to express their ideas visually and verbally. This module will nurture their creativity and improve their communication skills.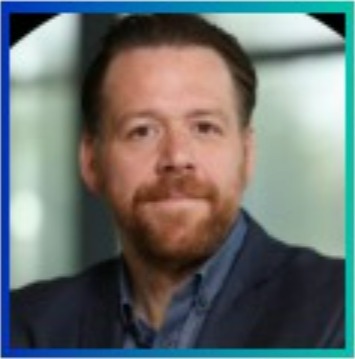 DANIEL PEARCE
Module: Sales And Customer Service
Key Skill: Interpersonal Communication
Role-playing exercises will help your child to develop empathy and effective communication skills. They will learn to understand the needs of others and how to interact positively and effectively, enhancing their interpersonal skills.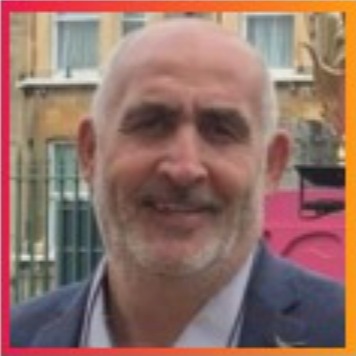 IOANNIS DERMITZAKIS
Module: Entrepreneurial Spirit
Key Skill: Building Resilience
In the final module, your child will learn about the power of persistence, resilience and learning from failures – qualities that are essential for both personal growth and career success. This will boost their confidence, self-esteem, and foster a growth mindset.
As you can see above, this education programme has been a result of a scientific project which has involved multi-discplinary mindset to bring it to fruition. At the end of every year's course, your child's thinking process would get refined and he would emerge as a better thinker.
Their experience of the world would now be seen through a kaleidoscopic lens, which would make them look at the world around them creatively and confidently- a need of the idea based world of today. The world has enough capital, both human and financial, but it is always hungry for new ideas. Make your child a contributor to that idea-world so that his successful future is ensured.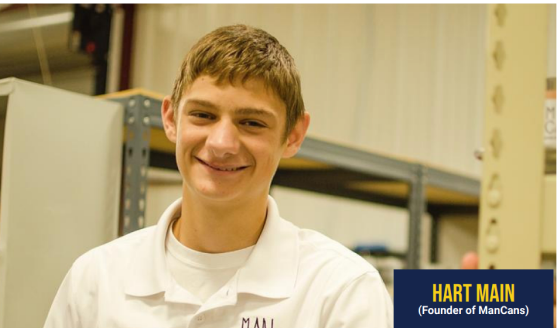 Observation with clarity is the highest form of intelligence.
All the parents have realized that we have progresses beyond a skill-based society to an idea-based society. Individuals contributing with the best ideas in the workplace are the ones who experience growth relative to others. The self-generation of ideas is essential to the spiritual and psychological development of a child. We are pioneering a new program. We would endeavour to become their first parents when it comes to truly raising them into becoming confident individuals.
Entrepreneurship
Parents/Adults have got it wrong
Entrepreneurship should be thought in childhood.
Address
Marasi Drive Bay Square Building #12
الخليج التجاري – دبي‎
United Arab Emirates