Recently Certified Candidates
Certified Business Administrator (CBA)
Certified Manager (CM)
Certified Digital Marketing Professional (CDM)
Certified Sales & Marketing Professional (CSMP)
Certified Retail Marketing Professional (CRMP)
Certified Human Resource Professional (CHRP)
Certified International Trade (Export-Import) Professional (CITP)
Certified Accounting Professional (CAP)
Certified Credit & Finance Analyst (CCFA)
Certified Banking Professional (CBP)
Certified Credit & Finance Analyst (CCFA)
Certified Investment & Portfolio Manager (CIPM)
Certified Construction Project Manager (CCPM)
Certified Purchasing & Procurement Professional (CPPP)
Certified Logistics Professional (CLP)
Certified Logistics Manager (CLM)
Certificate in Inventory Management (CIM)
ATMS Management Training provides students with an opportunity
to study International Professional Certification Programmes while living in UAE. Our main goal is to provide all our students with a quality, cost-effective education, and we pride ourselves on maintaining the highest academic standards.
We are one of the leading certification bodies founded by leading academicians, professionals, and businessmen in the United Arab Emirates.
We deliver this through our dedicated team of expert leadership and management coaches, who meet with you to ensure that all learning is applied effectively in your workplace to improve your performance.
We also eliminate the time restrictions placed on many managers by ensuring our learning is backed up by a virtual learning platform. This platform can be accessed at a time convenient to you in 'bite sized pieces'.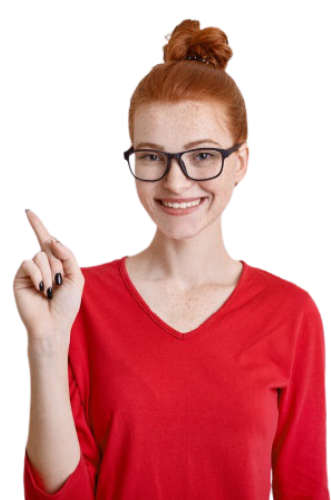 I had an amazing experience with them. Nice and polite staff always there for assistance, if needed. Material is good, as well, the professor who was making sure to keep our focus during classes, Overall one great experience, when it comes to money- worth it. I would recommend it to everyone.
A very professional training institute. I wasn't sure in the beginning, but due to their detailed explanations about the benefits of the course and follow-ups, they helped me get through the program, which developed my knowledge and skills. I feel proud to receive the certification, and this has helped me boost my job career. I would like to say a big thank you to the admissions officers and their manager Fahad they are very professional, supportive and helped me throughout the course. Thank you so much guys, I will refer my family and friends to you.
Highly trained teachers & weekend classes were the best to help with my daily life price was feasible overall worth it, nothing to regrets in taking this as it helps in your carrier, highly recommended to all who plans to get the certificate.
ATMS have an amazing variety of courses that are helpful for people who are willing to climb their career ladder. The coordinator, Ms Rengie, was very kind and helpful throughout the course duration, and she was always ready to help and answer any questions asked. Ms Nisha was a fantastic person who always made sure that I joined the training session on time and all the study materials were provided on time. Finally, I would like to thank my instructor Dr. Ashok who was very friendly during a training session. He always gives live examples for better understanding. Thank you all for this incredible support.
I am grateful for the success of my Certified Accounting Professional certification exam. My gratitude to AIBM and ATMS team for all you have done. Thank you very much for providing the CAP course. Indeed it was an incredible journey, and I am looking forward to my subsequent career growth with it.