Who the program is for: Bootcamp for Kids
Age 6 to 16 years
LIVE, Interactive classrooms sessions to delight your child and prepare them for the digital future.
Why should kids learn AI Coding?

AI Coding sharpens logical & analytical thinking skills.
Programming is structured and layered by sequence, selection, and iteration. Therefore, if you learn programming, you will naturally obtain an ability to critically analyze and logically think what you see.

AI builds habits of problem
solving.
Kids learn to build confidence in their ability to solve problems through trial and error and develop critical thinking because you can code the program based on your own imagination.

Prepare For NextGen Jobs
8 out of 10 jobs in next decade would require AI & Coding skills . Self-driving cars, voice assistants, and other artificially intelligent technologies will be like a co-worker and a ubiquitous part of people lives.
Learning journey of your child
Why ATMS MANAGEMENT TRAINING?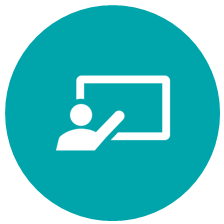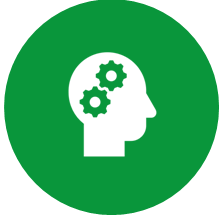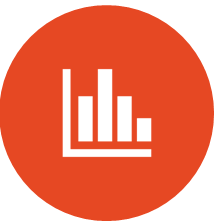 Progress reports & Certification​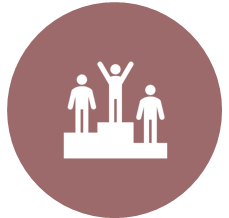 Gamified Quizzes and Competitions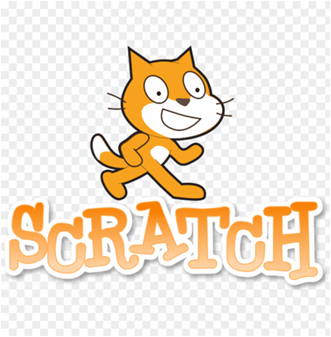 Curriculum
Block coding, sequence, puzzles
Projects
Story Board, Animation
Skill Development
Creativity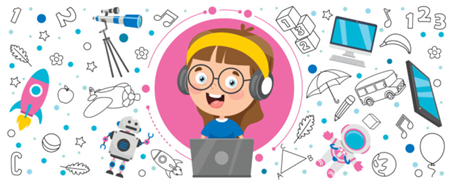 Curriculum
Variables, Conditionals, Functions
Projects
Variables, Conditionals, Functions
Skill Development
Logical Thinking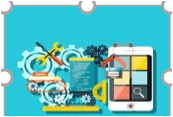 Curriculum
Application coding, working with numbers, web viewer
Projects
Photo App, Bird Game
Skill Development
Creativity
JUNIOR DATA SCIENTIST (AGE 10-16)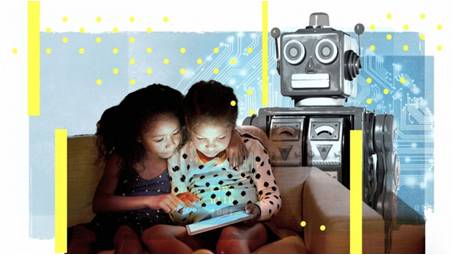 Curriculum
Data handling, Algorithm Bias, Supervised ML
Projects
AI Chat bots, Image Recognition, Basic AI game
Skill Development
Logical Thinking, data Spatial Visualisation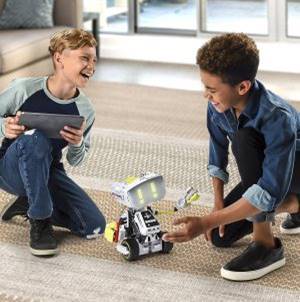 Curriculum
Data handling, Algorithm Bias, Supervised ML
Projects
Speech Recognition, Recommendation System(Netflix/Amazon Prime)
Skill Development
Machine Learning Algorithms and Voice & Language Processing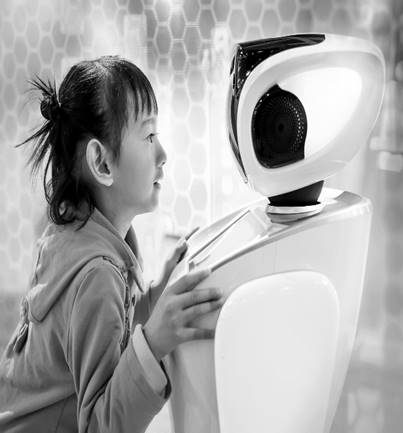 Projects
AI Space Tech, Machine Learning, Personal Assistant(Alexa)
Skill Development
Understanding AI around us, Programming Personal Assistant
In Collaboration With Professors From