Recently Certified Candidates
AFFILIATIONS & ACCREDITATIONS
WE ACCREDIT YOUR TRAINING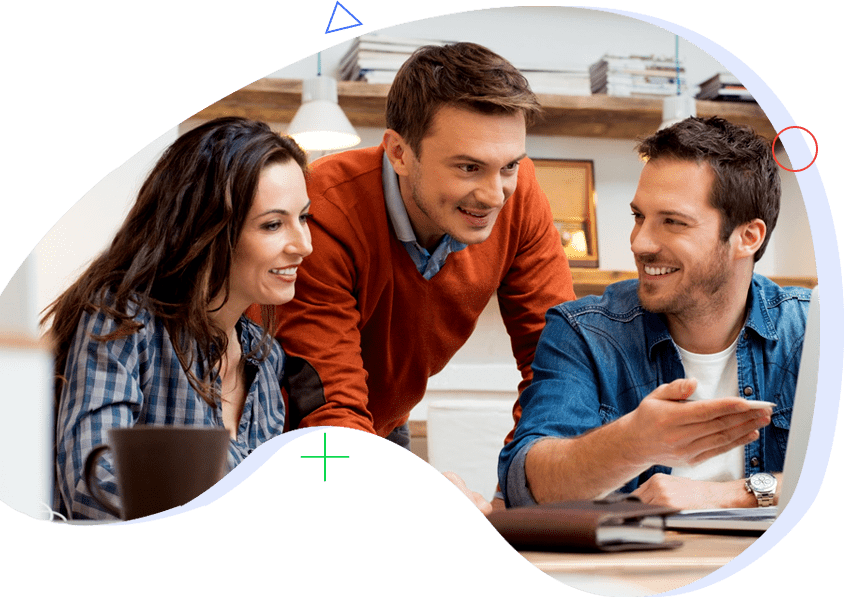 Benefits Include:
RECOGNITION as a high-quality provider of training
CREATION of learner confidence and value of their time investment;
CONFIDENCE in the quality of your internal validation process, which is assured by an independent panel of experts
UP TO DATE with the latest thinking and developments in designing and delivering training
GUARANTEE your participants not only quality training but also a recognized certificate backed up by our validation system
We Increase Your Credibility & Capability
Certified Business Administrator (CBA)
Certified Manager (CM)
Certified Digital Marketing Professional (CDM)
Certified Sales & Marketing Professional (CSMP)
Certified Retail Marketing Professional (CRMP)
Certified Human Resource Professional (CHRP)
Certified International Trade (Export-Import) Professional (CITP)
Certified Accounting Professional (CAP)
Certified Credit & Finance Analyst (CCFA)
Certified Banking Professional (CBP)
Certified Credit & Finance Analyst (CCFA)
Certified Investment & Portfolio Manager (CIPM)
Certified Construction Project Manager (CCPM)
Certified Purchasing & Procurement Professional (CPPP)
Certified Logistics Professional (CLP)
Certified Logistics Manager (CLM)
Certificate in Inventory Management (CIM)
I had an amazing experience with them. Nice and polite staff always there for assistance, if needed. Material is good, as well, the professor who was making sure to keep our focus during classes, Overall one great experience, when it comes to money- worth it. I would recommend it to everyone.
A very professional training institute. I wasn't sure in the beginning, but due to their detailed explanations about the benefits of the course and follow-ups, they helped me get through the program, which developed my knowledge and skills. I feel proud to receive the certification, and this has helped me boost my job career. I would like to say a big thank you to the admissions officers and their manager Fahad they are very professional, supportive and helped me throughout the course. Thank you so much guys, I will refer my family and friends to you.
Highly trained teachers & weekend classes were the best to help with my daily life price was feasible overall worth it, nothing to regrets in taking this as it helps in your carrier, highly recommended to all who plans to get the certificate.
WHAT'S YOUR NEXT STEP? TALK TO OUR Admission Officer