Upskill Your Organization.

Empower Employees to improve their productivity with the LARGEST corporate training provider in the UAE.

Please fill in the form to get in touch with us
Industrial Sectors Covered
Training Sessions Completed
Welcome To ATMS Management Training
The Largest Corporate Training Provider in the UAE

We provide corporate training all over the UAE, Dubai, Sharjah, Ras Al Khaimah, Abu Dhabi, Fujairah, Ajman and Umm Al Quwain
ATMS Management Training provides training programs that will boost your employees' performance and productivity. Learn more about ATMS Management Training and how we can help you.
We are providers of proven strategies that radically increase workplace performance. Our history in the region dates back to the early 70s, and we were formed in the UAE in 2011. With an average of more than 16+ years of top-level corporate experience, our UK and USA-based instructors have extensive local and multinational experience. We have the best market expertise available.
Our courses are highly recommended by everyone who takes one since we represent reputable European organizations and work with the "best of the best" instructors from such organizations.
In order to best serve your company's needs, ATMS Management Training can design customized in-house courses that are highly interactive and effective. We offer expert advice and support to students throughout their interactions with us as an awarding body and their subsequent managerial careers. While pursuing their credentials, candidates are given student membership in the institutes. Employers also benefit from better-trained professionals whose services can add significant value to the organization.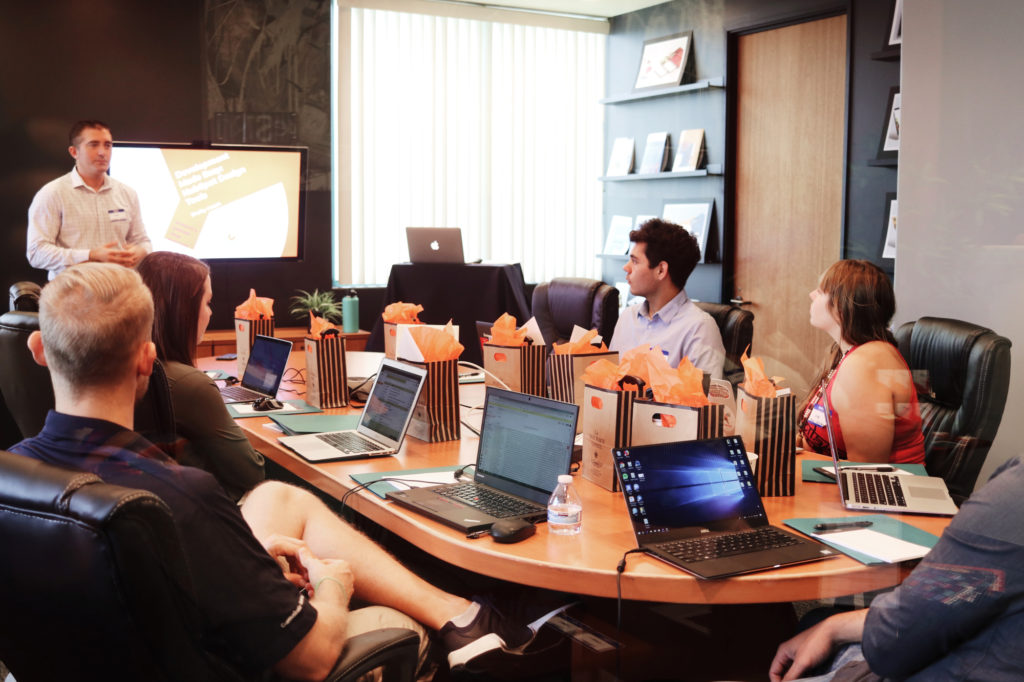 Our corporate training programs can be specifically customised to meet your staff's demands, objectives, and goals.
ATMS Management Training covers all the fully accredited degree program modules and a professional charter like the ACCA, ACA, and PMP.
Training equips you with the holistic knowledge set without paying for a full degree program or spending many years achieving it. This is why we have contracts with many companies in the region to train their human resources with the 21st century revolutionary modules of the courses.
ATMS Management Training is the LARGEST Management training provider in the UAE and all GCC countries, with over 150k members and top industry leading faculties. Because of the sheer size of the ATMS Management Training family within the GCC, we are recognized and respected by the human resources function of the region.
Why Choose ATMS Management Training For Corporate Training Programs
By providing corporate training programs under your business aims and demands, ATMS Management Training programs are intended to increase your employees' skills and boost your company's performance. We employ case studies from real-life pertinent to the industry in the area.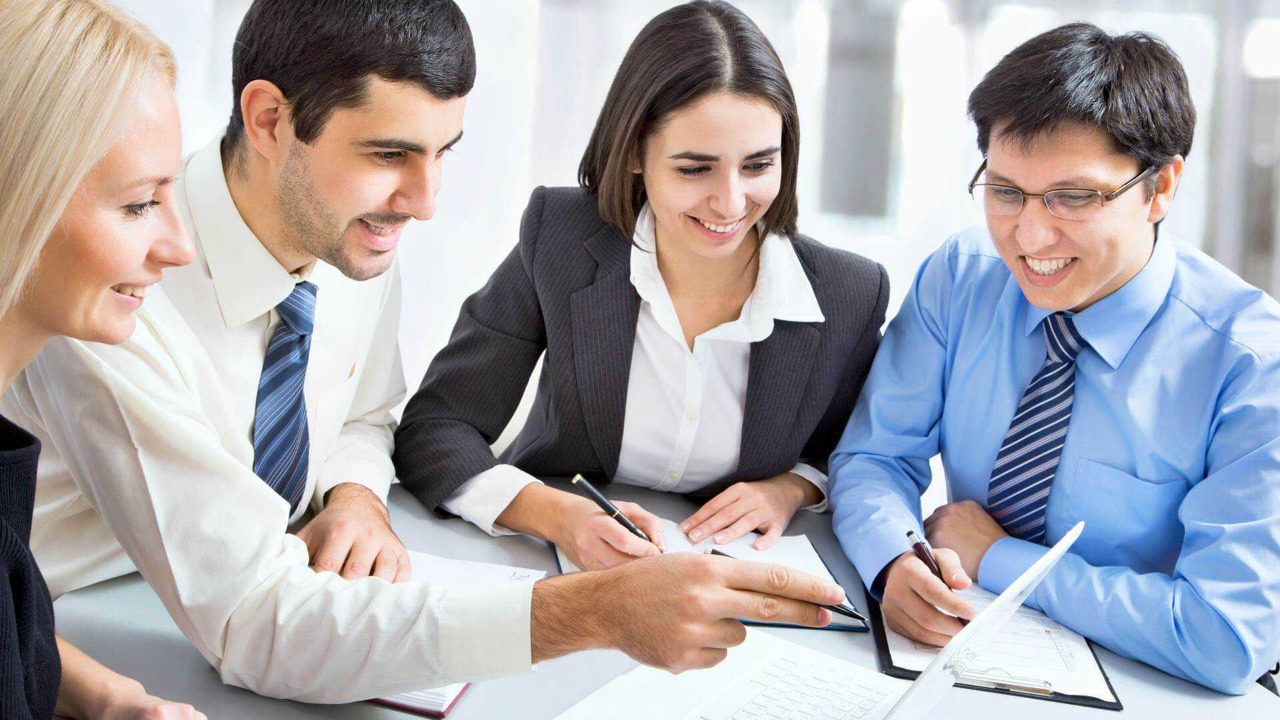 Our Top Industry-Leading Faculties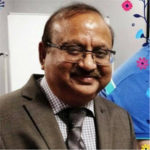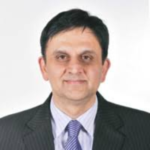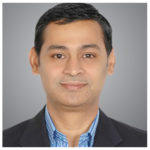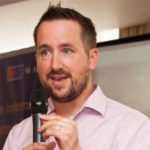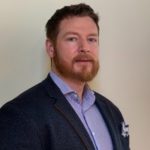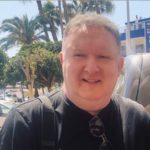 Logistics Training Courses

Banking Training 

Courses

Accounting Training 

Courses
HR Training Courses

Business Administration Training 

Courses

Sales & Marketing Training 

Courses

Digital Marketing Training 

Courses

Purchasing & Procurement Training 

Courses
© 2022 All rights reserved by ATMS Management Training